ABOUT
Founder of 
@
womensbizcoop
,
 Leadership Coach and Business Consultant, Imagine Leadership, LLC @ImagineLeaders; and Founding National Director of Women in NAAAP!
 @WomeninNAAAP, an international Asian women's leadership program covered in Forbes Women. With 15+ years of experience as an innovative leader, Judi has started and managed successful businesses, departments, and non-profits managing over 10,000 people and $6 million dollars in revenue. Her public media appearances include Philly Inquirer, Philly Daily News, El Dia, Epoch Times, CBS, Fox, and Nickelodeon. Her transformative life story is featured in two books: 
The Coaches Journey
 and The Height of Power with Former Health and Human Services Secretary Donna Shalala by Huffington Post columnist Suzette Martinez Stranding.
Read More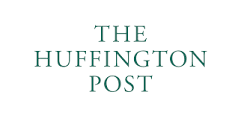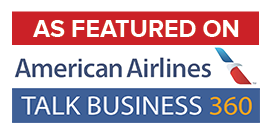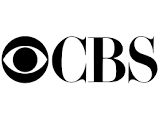 Industry Innovator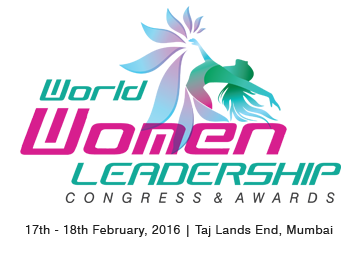 Outstanding Woman Visionary Leader

Community Ambassador
Top 25 Asian American Influencer

Nomination to advise U.S. Secretary of Commerce on global markets and entrepreneurship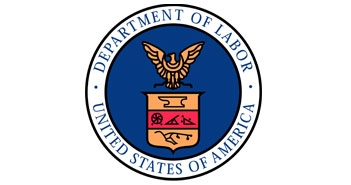 Top Woman Innovator
CONTACT US
For speaking engagements, media, appearances or consulting: