January 2017: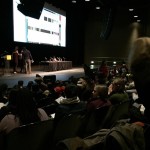 No more bullying! Packed Immigrant Town Hall on public education organized by Councilwomen Helen Gym, Maria D Quinones Sanchez, Jannie L. Blackwell & Dr. William Hite, Superintendent of Philadelphia School District sponsored by PICC, Juntos and United Voices for Philadelphia! 1/24/17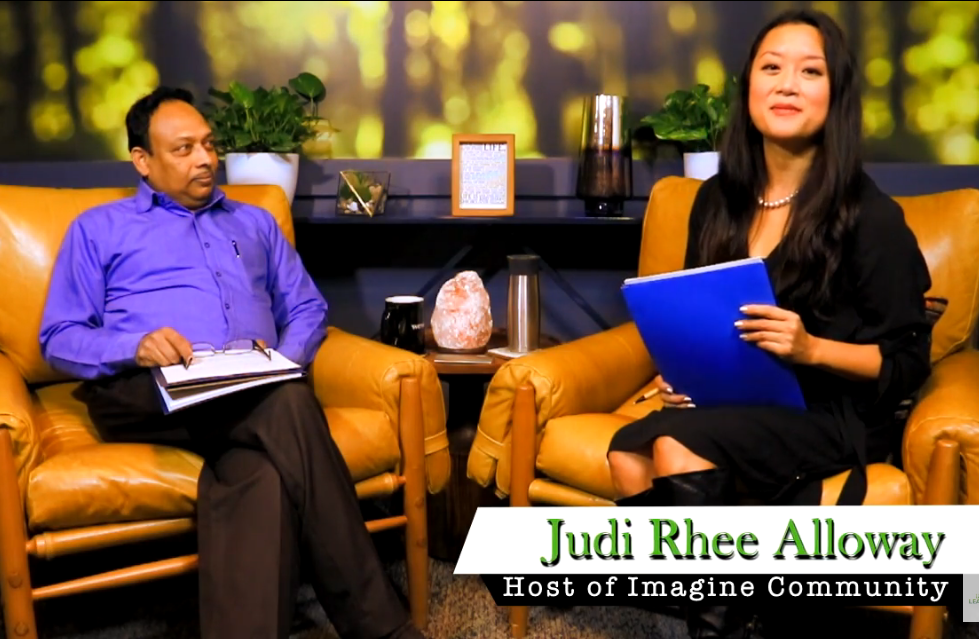 Imagine Community begins! What does it take to be a leader in today's multicultural world? Learn from go-getter Wise Warrior, Mathew Tharakan, Manager of SEPTA. Help connect the #IndianAmerican organization www.ORMAworld.com with sponsors, donations, and volunteers. 1/25/17
End unjust deportation of Cambodian-Americans. #keepfamiliestogether Thank you Governor Tom Wolf, Councilwoman Jannie Blackwell​, Rep Dwight Evans, and Rep Brendan Boyle for standing with #1LoveMovement 1/31/17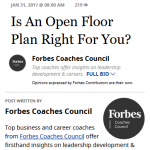 "Is An Open Floor Plan Right For You" is live now on Forbes.com! Comment and share! 1/31/17
February 2017: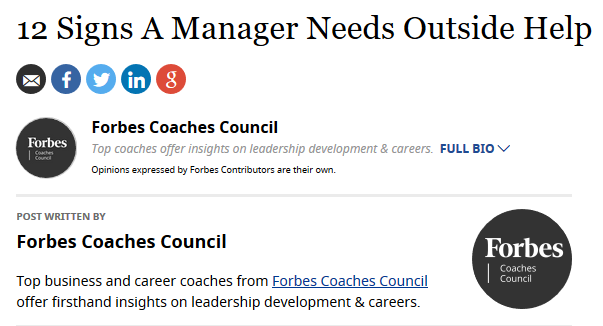 A 4 Minute Must Read "12 Signs A Manager Needs Outside Help." Please comment on Forbes.com and share with your colleagues. 2/1/17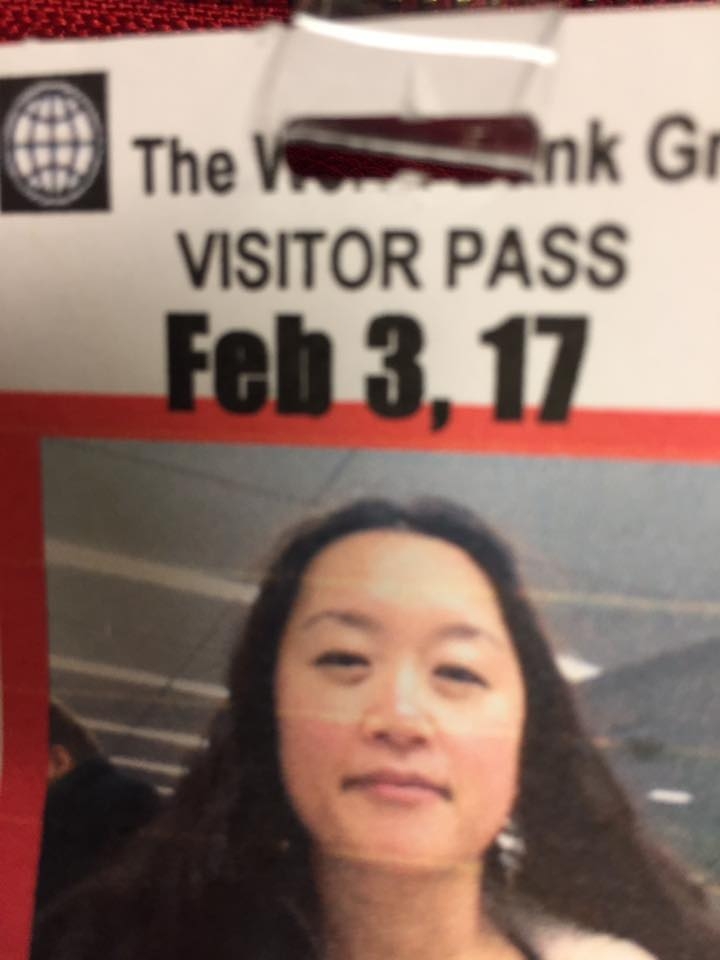 Judi meets at the World Bank. 2/3/17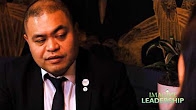 Imagine Community this week, learn about Conflict Resolution from master mediator, bass player, and National Guard Randy Duque! www.phila.gov/humanrelations 2/9/17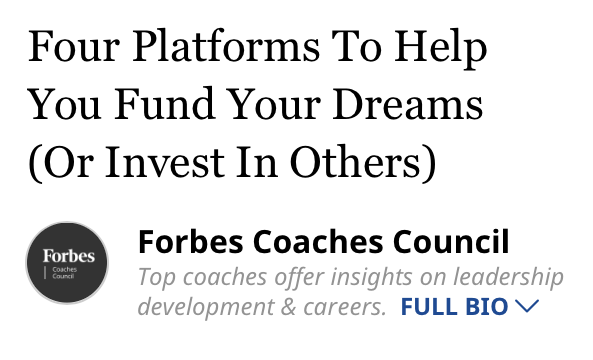 "Four Platforms To Help You Fund Your Dreams (Or Invest In Others)" now live on Forbes.com 2/9/17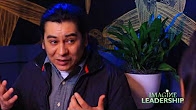 Join us on Imagine Community this week as we talk with Wise Warrior, Brujo de La Mancha, Executive Director of Ollin Yoliztli Calmecac. 2/15/17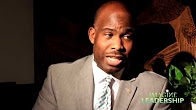 This week on Imagine Community: Discover what it takes to make it to City Council with Derek Green, Councilman-at-Large, City Council, City of Philadelphia. 2/28/17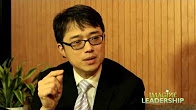 Learn from 2-time City Council member and former Mayoral Candidate in Boston, Sam Yoon, Executive Director, Council on Korean Americans on Imagine Community. 2/28/17
March 2017: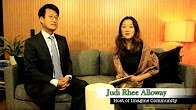 Learn how to create a community philanthropic organization from the ground up from Leonard Kim of Korean American Scholarship Foundation. 3/6/17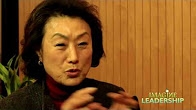 On this week's Imagine Community, Kim Sohn, who founded Global Children Foundation in Korea to feed orphans to middle classes families hit by hard times expanding across Asia, Africa, Europe, and South America. 3/6/17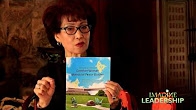 Learn from Christine Choi, world traveler and Chairwoman of many organizations, on how to educate about women's rights and to stop history from repeating itself. 3/14/17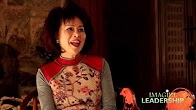 Join this week's Imagine Community and learn how to pass a Congressional resolution from Ok-Cha Soh, Ph.D. 3/14/17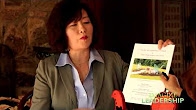 Learn from Jungsil Lee, Ph.D. on how sculpture can help heal and inspire hope for victims on Imagine Community. 3/15/17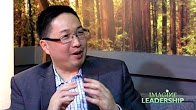 On Imagine Community: Learn from James Zhang about 5 star service. 3/17/17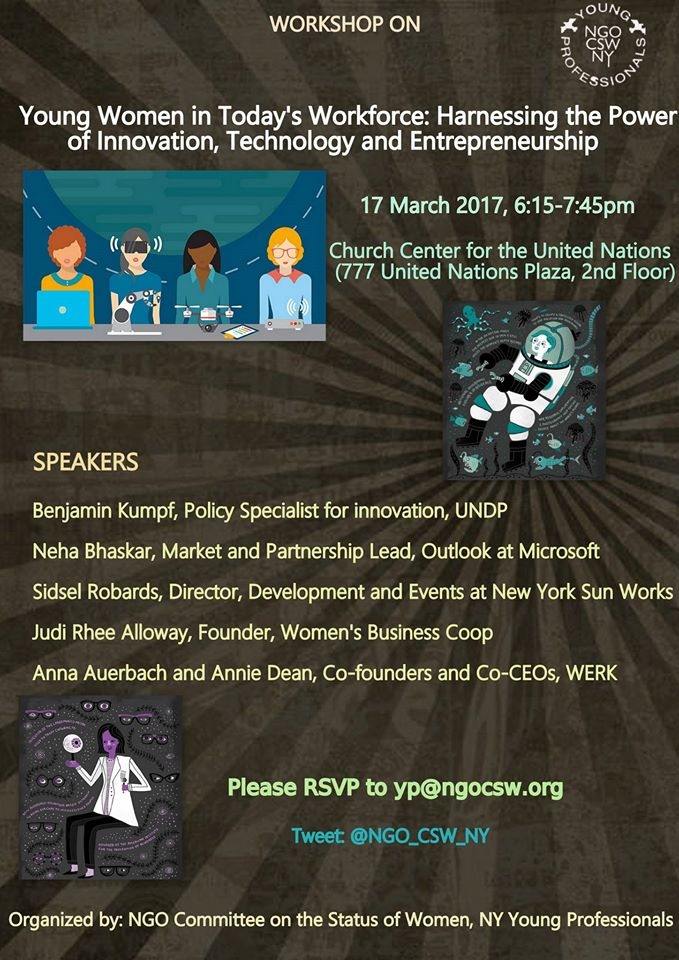 Judi speaks at the UN Women's Conference to discuss the Young Women in Today's Workforce! 3/17/17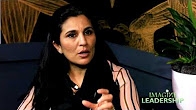 Learn from Akanksha Kalra about the differences in immigration statuses on this session of Imagine Community. 3/17/17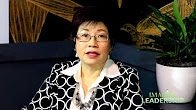 On this week's Imagine Community, learn from Grace Wu Kong on how your culture can be an asset in your career. 3/22/17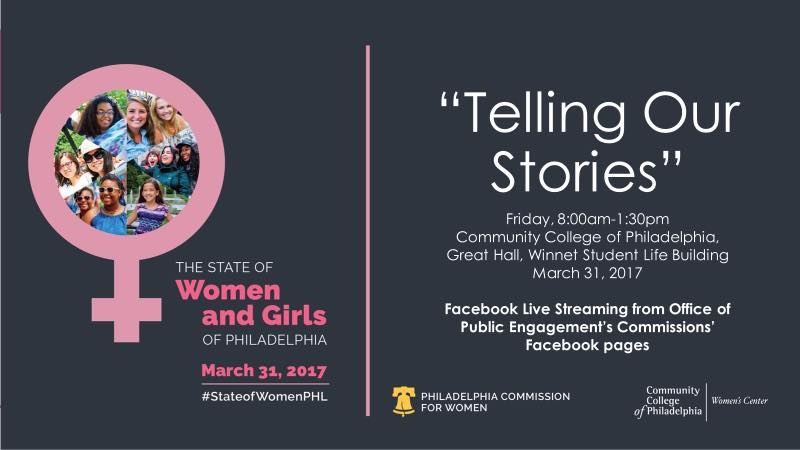 Judi attends (and livestreams!) Philadelphia's 1st Annual Women's Summit, an opportunity for Philadelphians of all walks of life to be inspired by the stories of national trailblazers and local leaders in business, politics, education and healthcare.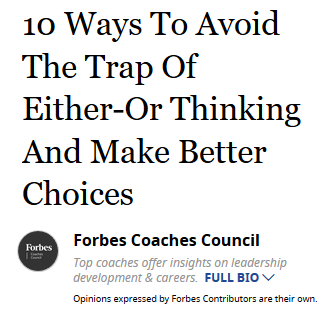 " 10 Ways to Avoid the Trap of Either-Or Thinking and Make Better Choices" now live on Forbes.com! 3/30/17
April 2017: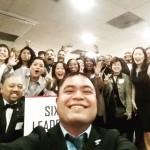 Attended the Sixers Leadership Reception with MCAAA and diverse Governor's Commissions! 4/4/17

The Korean Adoptee East Coast Mini-Gathering hosted in Philly with adoptees from Boston, DC and NY! 4/7/17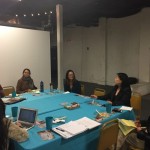 Judi participates in Policy Meeting with Councilwoman At Large Helen Gym! 4/18/17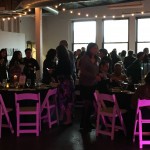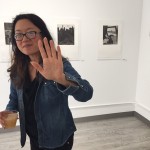 At the Asian Arts Initiative Annual Banquet! 4/21/17 
Stories about the changing nature of women's leadership, the Women Story Circle at 12 Gates Arts on April 22! 4/22/17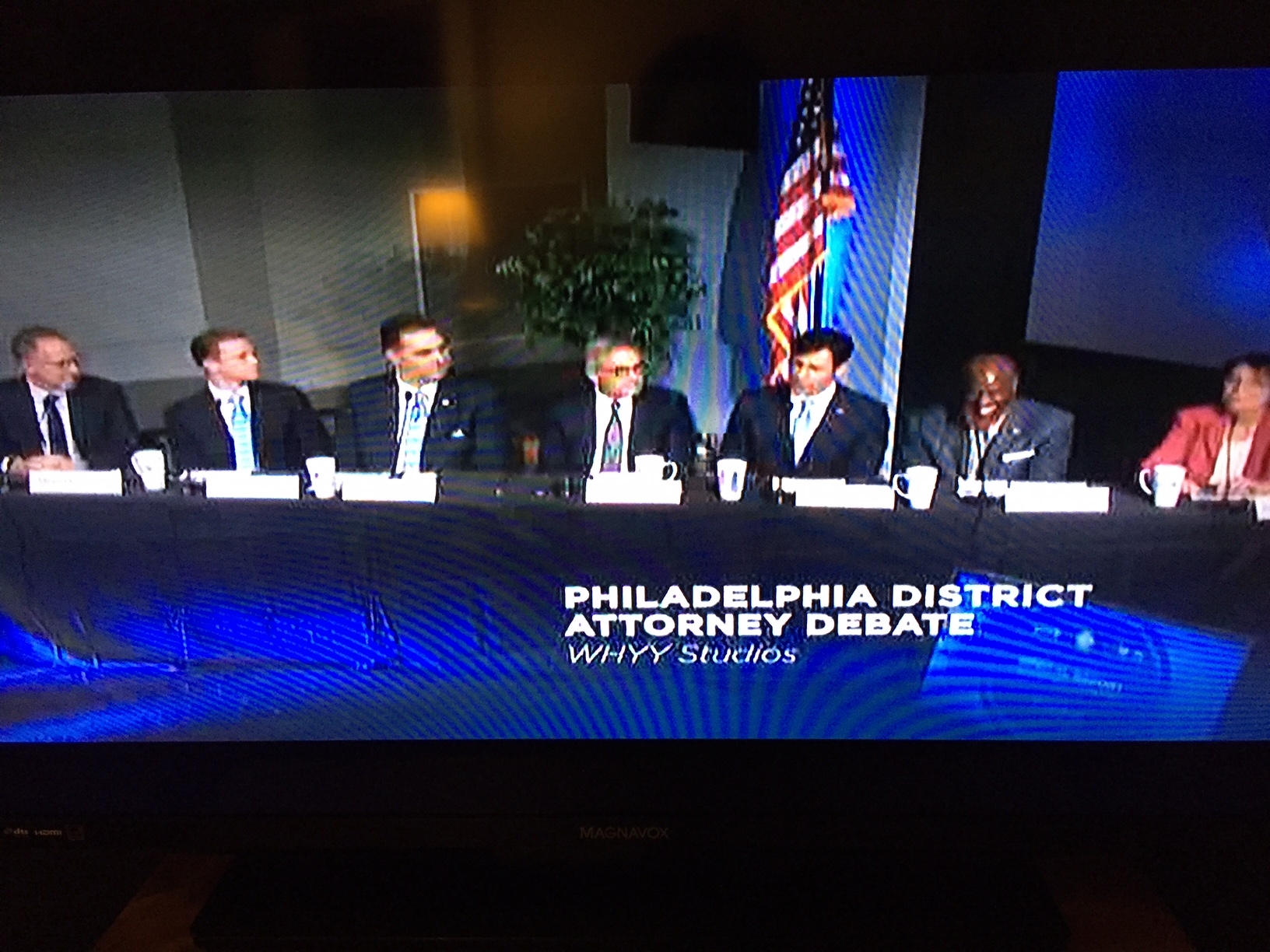 Do you know who to vote for in the primary elections on Tuesday, May 16th?
Did you listen to #Philly #districtattorney #debates sponsored by NAACP that aired live on WHYY 90.9 and WURD 900am. 4/26/17
May 2017:

Kicked off #AsianPacificAmericanHeritageMonth at the Governor's Residence in Harrisburg, PA with First Lady Francis Wolf! 5/1/17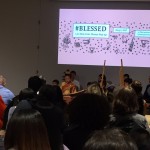 Happy Laotian New Year on May 6th at
the Institute for Contemporary Art! #APAHM 5/6/17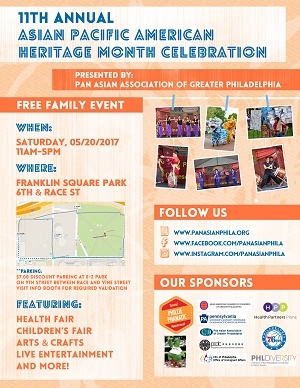 It's #AsianPacificAmericanHeritageMonth! Read more about it here!
Celebrate your heritage with us all month long. 
Come to Franklin Square, 6th & Race, Philadelphia, PA 19103
on Saturday, May 20th from 11am to 5pm.
Watch Judi and other panelists on the WHYY rebroadcast of the #Philly #districtattorney #debates on Sunday 5/7 at 3:30pm. 5/7/17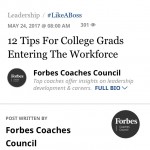 Need help deciding on those next steps after graduation? "12 Tips For College Grads Entering The Workforce" now live on Forbes.com! 5/24/17
.
June 2017:
Women's Business Coop has been selected for the 2017 Best of Philadelphia Award

in the Business Center category by the Philadelphia Award Program.
July 2017: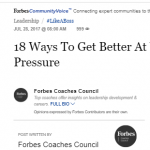 Workplace stress getting to be too much? "18 Ways To Get Better At Working Under Pressure" is now live on Forbes! 7/28/17
August 2017: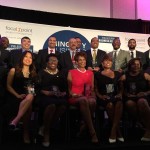 Congratulations! Judi received the 2017 Minority Business Leader Award by the Philadelphia Business Journal on August 24, 2017. Congrats to Judi and her fellow #PBJ2017MBLA recipients!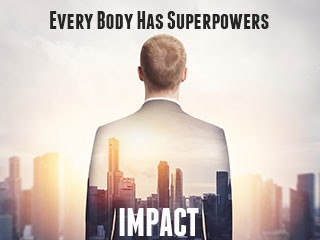 The IMPACT Film – Every Body Has Super Powers campaign is live on on Indiegogo.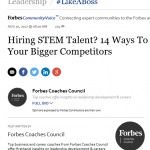 Need help snaring those elusive STEM workers? Check out "Hiring STEM Talent? 14 Ways To Sway Them From Your Bigger Competitors" by the Forbes Coaches Council, now live on Forbes!
September 2017:
Panelist at the AARP Community Form : Partnering with Local and State Commissioners at the AARP National Conference. – 9/19/17
October 2017:
Wrapped on the IMPACT Film – Every Body Has Super Powers! The documentary is in full production and will be out in a couple of years. A big "Thank You" to all of our supporters online and offline! – 10/14/17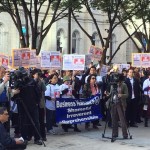 Attended the End Discrimination Rally at City Hall in Philadelphia. – 10/26/17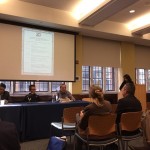 Asian American Studies Minor (ASAM) at UPenn has been saved!
Asian American Restaurants in Philadelphia Dream Team moderated by Professor and Governor's Commissioner Fariha Khan.
Take a class in Fall/Spring 2018 at UPenn on Asian American South Asian & Middle Eastern media, history, activism. – 10/27/17
November 2017:
Attended the PA Governor's Advisory Commission for Asian American Affairs Town Hall. – 11/3/17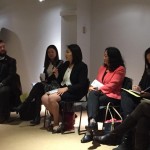 Attended the Philadelphia AAPI Community Town Hall hosted by Governor's Advisory Commission on Asian Pacific American Affairs – 11/10/17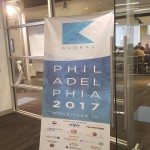 Visited the K Global Accelerator at Philadelphia. – 11/10/17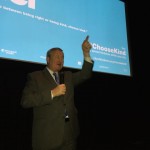 "When given the choice between being right or being kind, #choosekind" – Wayne Dyer
Thank you to Mayor Jim Kenney, Mayor's Office of Public Engagement – OPE, Lady Gaga, Girls Inc., and countless cities across the country for #choosekind.
Experience "Wonder" in theaters near you this holiday season! – 11/16/17