February 2016: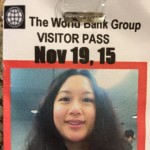 Rescheduled due to a January snow storm, Judi talks at the World Bank about "Secrets of 10%: How to Win in Almost Any Situation" based on Sun Tzu's Art of War. 2/4/16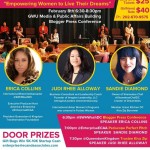 Judi speaks about how to get funding and #StartMyBusinessToday at Sexy, Wealthy in Heels at GWU on 2/8/16.
March 2016: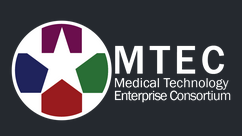 At the Medical Technology Enterprise Conference, Judi explores the future of medical businesses especially combat casualties and regenerative medicine. 3/1/16

Judi's invited to a White House Business Council conference call. 3/15/16

Judi's nominated to the Mayor's Commission on Asian American Affairs. 3/24/16
April/May 2016:
All of April and May, Judi is profiled on "Industry Innovators" at TALK 360 for all flights on American Airlines.

July 2016:
Judi emcees for the Remember727 9th Annual Armstice Day Peace Concert & Vigil. 7/27/16
Official notice from the Mayor's Commission on Asian American Affairs, Judi becomes a new Commissioner.
August 2016: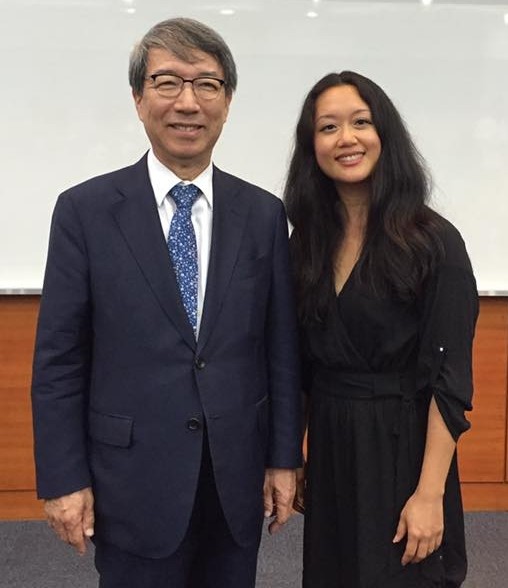 Judi meets the former Prime Minister of Korea, Un-Chan Chung, Chairman, Korea Institute for Shared Growth, and President Emeritus, Seoul National University.

Imagine Leadership LLC becomes a Kiva Small Business Advisor. 8/16/16
September 2016:
Out of 186 coaches, Judi is featured as one of the 2 Asian American coaches on a new virtual advise app, Carrot.fm.
October 2016:
Judi helps GOTV with actor B.D. Wong, former Governor of Washington State and U.S. Commerce Secretary, Gary Locke, and Representative Judy Chu.
November 2016:

On the KOWIN Leadership Seminar Committee, Judi organizes at an event for hundreds at the U.S. Capitol Visitor Center. 11/12/16
"The Only 3 Leadership Skills that You'll Ever Have to Learn" on Forbes.com!! Called "punchy and original," please pass around to your friends and family to comment widely on Forbes.com. 11/29/17
December 2016: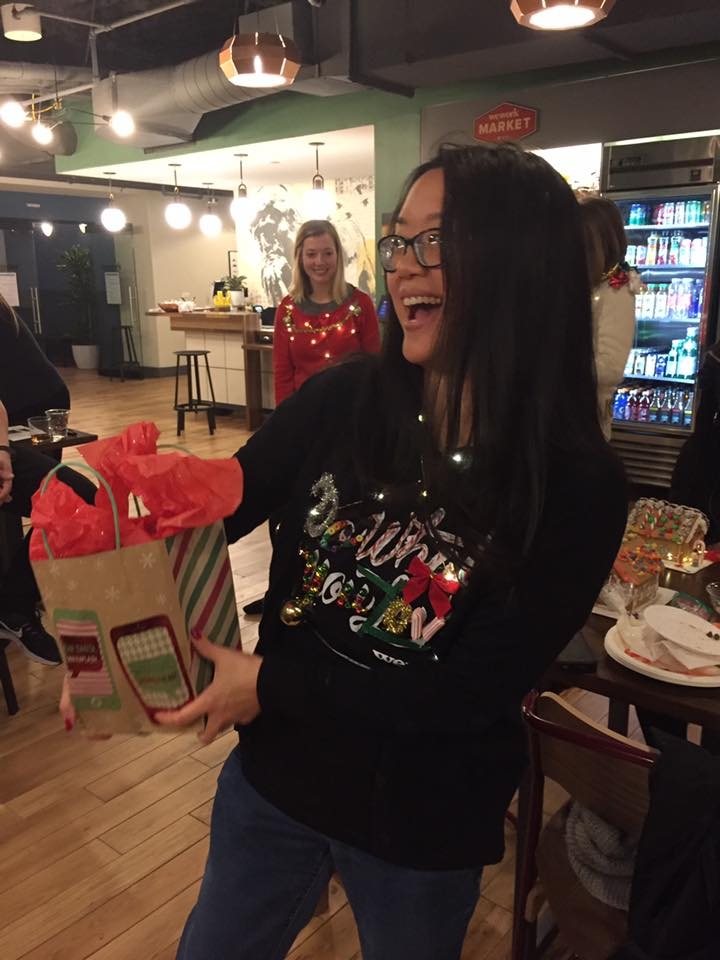 #StartMyBusinessToday all-day workshop at WeWork 12/19/16
Judi won 3rd Place at Christmas Ugly Sweater competition!
Press Conference with Mayor Jim Kenney announcing Ms. Alloway as one of the new Commissioners.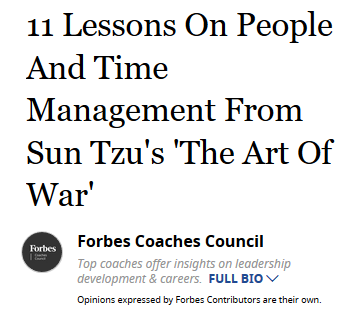 "11 Lessons on People and Time Management From Sun Tzu's Art of War" now live on Forbes.com!